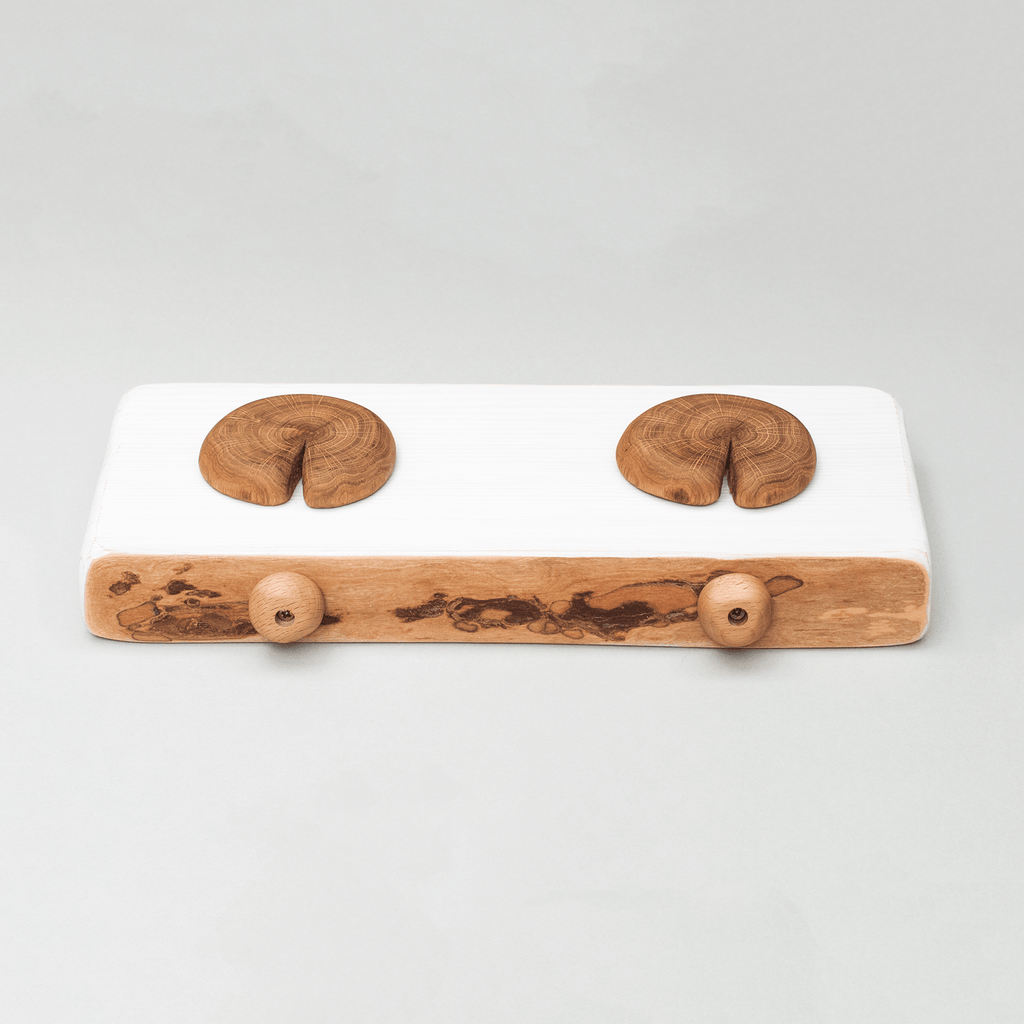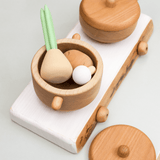 Wooden Stove Top
£35.00 GBP £45.00 GBP
A solid, wooden cooking stove top handmade from pine wood with oak rings and beech wood handles. Ideal for pots and pans, compact size allows for easy transport around the home.
Each piece has a water-based paint wash to give the top a white finish, while still allowing you to see the grain beneath. Edges are rounded with a vintage feel and the two handles can be twisted and spun around as if to turn the stove on and off.
Piece measures approximately 34 x 13 x 4cm.
Price is for stove top only, pots/pans and wooden food can be added separately.
Safety
Age recommendation 3+. Adult supervision is recommended. Handles may pose a choking hazard if broken so please inspect upon each use. Clean with a damp cloth, do not submerge in water.
Brand: Tate Plota / Handmade in Russia.
Related products